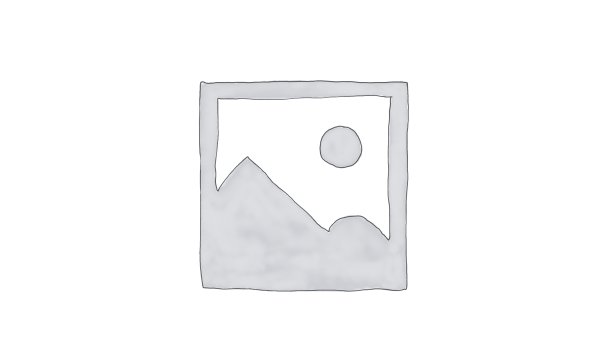 Flying Delorean Time Machine
$24.99
Out of stock
Description
The famous DeLorean DMC-12, converted to the well-known time machine, featuring:
accurate styling and coloring to the real model, including double wishbone chassis, center console, adjustable steering wheel, dashboard, gear shifter, pedals, reclined seats.
movie-accurate styling of time circuit controls, flux capacitor, lights and control panels, exhausts, engine cowling, electrical cabling, 'energy bar' wrap (only 1 tile thick!), engine piping and all the extra greebling.
fusion-reactor 'cover' that folds out to reveal original classic time-engine manifold
rolling wheels, opening hood, spare tire cover, console, engine compartment, and gullwing doors.
folding wheels for 'flying mode', including trans-blue wheel 'covers' to simulate the wheel thrusters.
separate removable modules, including chassis, seats, spare tire, engine and doors, engine cowling, exhausts
an all 'legal' design, with no stressed parts or fragile placements.
a 100% stud-less exterior.
Focus was given to the accuracy, strength and playability of the model. The product includes a full-color encrypted PDF of the digital model and importable XML parts list (in txt format). No bricks are included, but can be acquired from LEGO directly or other sources such as bricklink.com or similar. Two 1 x 4 tiles on the roof would need to be removed for smooth door operation, however, with clips, the door and can unclipped and clipped in the open position. Alternatively, hinge plates can be used in lieu of clips and bars to set static opening angles.
Only logged in customers who have purchased this product may leave a review.